News and Events
The section will keep keep you informed about all the CMAT latest news and events.!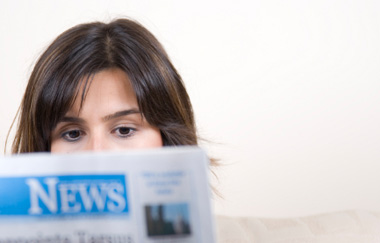 News
Events
News Questions
2009 Conference Life Memberships and Awards
Life Membership and Awards given at the 2009 Annual Conference.
Life Memberships
During our 2009 conference the CMAT Board awarded Isabel Aldape, Jr and Richard Hernandez Life Membership awards for their many years of leadership, dedication, and professionalism to our organization. Both Aldape and Richard are lovingly referred to as the "Dinosaurs" of CMAT. Their decades of service to CMAT will have had a life long impact on the success of CMAT.
Awards
Ken Lewis was also recognized for his ten years of service on the Board of Directors. Ken has filled every role on the Board, President twice and Chairman. His creativity, dedication and leadership to the success of CMAT is a shining example to all. Ken was also presented a dinosaur by Past Chairman Robert "Pa-Paw" Dixon. Congratulations Ken on "Dinosaur" status.
Archie Hall was recognized for his service on the Board and for his dedication to attending CMAT conferences for so many years from such a great distance as Lubbock, TX. Also, for the first time in the history of Archie nominating Lubbock for a conference cite, he garnished enough votes to come in second place in the voting for 2011. Better luck next year Archie, keep trying.