2022 CMAT Conference
Galveston, Texas
October 18 - 21, 2022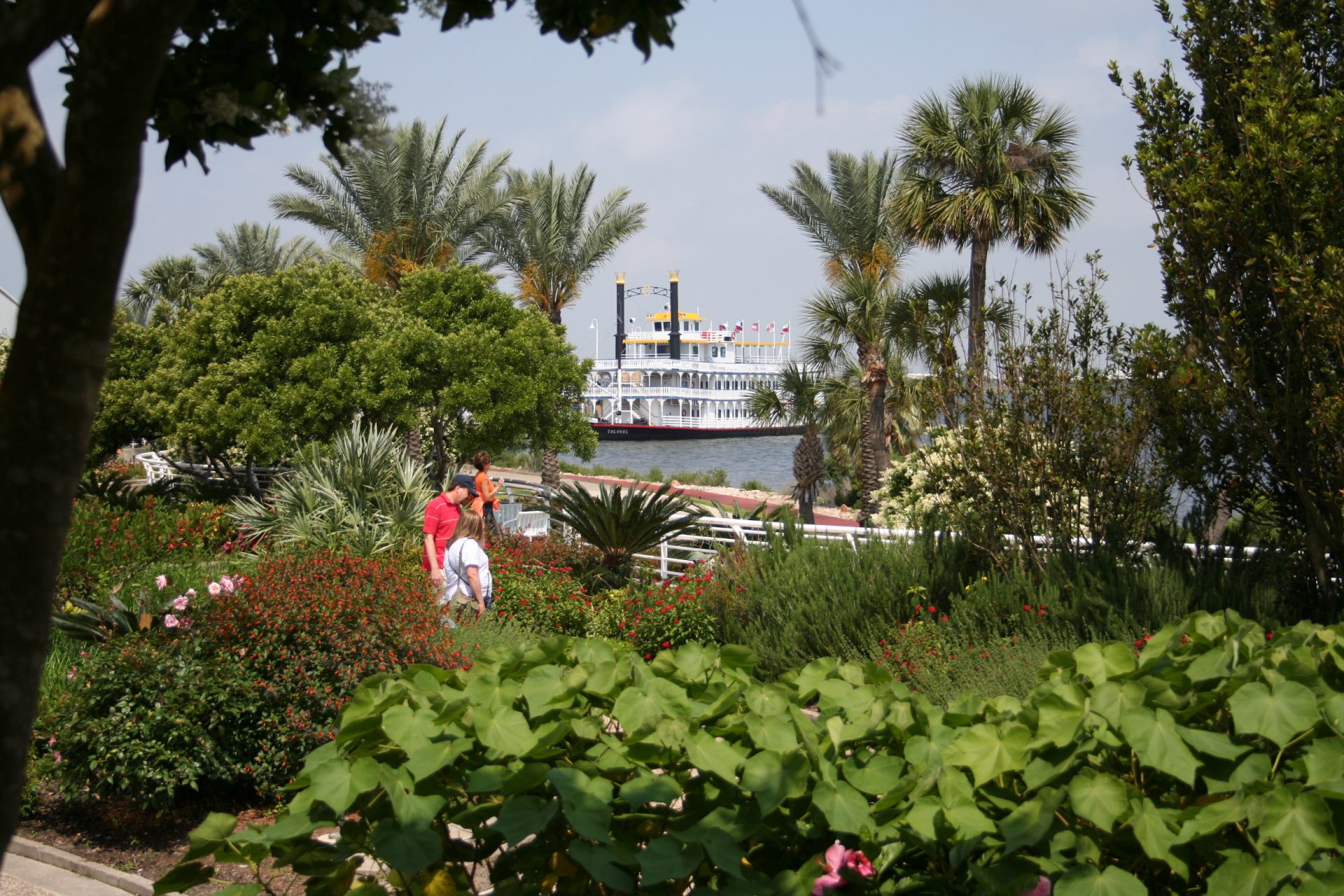 Links
Forms
Important Dates
Conference Registration Deadline: October 1st
Click here to register.
*Membership registration deadline to receive discounted conference registration fee is June 1st. Click here for membership details.
Conference Questions
Conference Details
CMAT Conference Theme – Mastering the Art of Being Essential
Our 42th Annual CMAT conference for 2022 will be held at the Moody Gardens Hotel from October 18th thru October 21st, 2022 in Galveston, Texas. We have an awesome group of speakers who will be present useful information that will be very helpful to your professional development. Do not miss being a part of this new, improved and renovated event. Stay tuned for more information!
Conference Agenda
Tuesday, October 18, 2022
6:00 pm - 8:00 pm
Meet and Greet in Hotel Ball Room
Finger Food.
Wednesday, October 19, 2022
7:30 am - 9:00 am
Continental Breakfast and Registration, Hotel Lobby
9:00 - 9:30 am
Welcome and Official Opening and Business Meeting<
9:30 am - 10:30 am
Speaker: Daniel Pena, Senior Planner Montgomery County
of Homeland Security and Emergency Management
10:30 am - 10:45 am
Break and Networking
10:45 am - 11:30 am
1st set Breakout Learning Sessions (45-min session)
11:30 am - 12:45 pm
Lunch On Your Own
12:45 pm - 1:30 pm
2nd Breakout Learning Session (45-min session)
1:45 pm - 2:30 pm
3rd Breakout Learning Session (45-min session)
2:45 pm - 6:00 pm
Vendor's Afternoon Event, see what is new
in the custodial cleaning world
Hot Appetizers at the vendor event.
The Breakout Learning session rotation will allow all CMAT attendees to attend each session once. Breakout session topics and speakers: "Learning and Leading" see below for information on breakout sessions.
Thursday, October 20, 2022
8:00 am - 8:45 am
Continental Breakfast
8:45 am - 9:45 am
Speaker, Steve Scott
9:45 am - 10:00 am
Break
10:00 am - 11:00 am
Breakout learning sessions. Round table discussions
11:00 am - 11:30 am
Round table discussions (creating a learning experience)
11:45 am - 1:00 pm
Lunch on your own
1:00 pm - 1:45 pm
Speaker: Curtis Fitzgerald
1:45 pm - 2:00 pm
Break and Networking
2:00 pm - 3:00 pm
Recognitions and Awards
3:00 pm
Meeting adjourned; Time to explore Galveston, Texas
Friday, October 21, 2022
7:45 am - 8:15 am
Breakfast Buffet
8:20 am - 9:15 am
Speaker: Hector Gomez, Director of Custodial Services
Lamar CISD
9:20 am - 10:00 am
Conference Closing and Certificate Handout
10:00 am
Hotel Checkout
Speakers and topics:
Daniel Pena: Senior Planner Montgomery County of Homeland Security and Emergency Management: "CRASE" Civilian Response to Active Shooter Events
Steve Scott: Be Relevant to be Essential
Curtis Fitzgerald: TBD
Hector Gomez: Manager or Leader; what is the difference
Breakout sessions:
Paul Cagle
Daniel Juarez
Reagan LaPoint

Conference Fees
Institutional & Associate Members Conference Fee - $350
(includes Tuesday – Friday Sessions, Vendor's Night)
Non-Member Conference Fee - $400
(includes Tuesday – Friday Sessions, Vendor's Night)
Wednesday - One Day Attendance Conference Fee - $150
(includes meals & Vendor's Night)
Thursday - One Day Attendance Conference Fee - $150
(Thursday includes meals)
Registration
Use the links below to register for the conference:


Venue/Hotel
Moody Gardens Hotel - Galveston, Texas
Address: 7 Hope Blvd, Galveston, TX 77554

Phone: 1-888-388-8484

RESERVE your room today || Click here to view hotel