Join CMAT
Take advantage of being a CMAT member! Through educational forums, seminars, workshops and trade shows, we bring the latest in continuing strategic resources, state level concerns, technical information and the tools that you will need to get started and succeed in your professional career.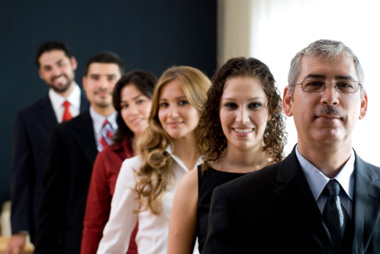 Membership Benefits
Save money! As a member of CMAT you are eligible for reduced conference rates.
CMAT offers professional development opportunities and networking events.
CMAT offers opportunities for face-to-face relationships with fellow professionals.
CMAT offers opportunities to meet and interact with technical and other industry professionals both on a professional and personal level.
Exclusive access to "Members Only" page that will give contact information for CMAT members state wide.
Jumpstart your Career!
Mail Checks To
Custodial Management Association of Texas
PO Box 2793
Conroe, TX 77305

*Membership registration deadline to receive discounted conference registration fee is Jan 1st.
Membership Questions