Vendors / Sponsors
Set yourself apart from the rest by being a CMAT sponsor!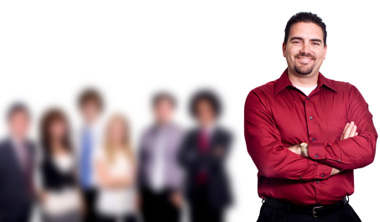 Links
Sponsor Benefits
State wide exposure to member institutions and organizations
CMAT website acknowledgement
Acknowledgement at the CMAT conference
Excellent opportunity to meet management professionals in custodial operations
Vendor Questions
List of Vendors
Our sponsoring vendors are vital contributors to the CMAT conferences. When searching for new vendors services, always consider our sponsors' services first.
Below is a list of CMAT sponsoring vendors.
Platinum Sponsors
Gold Sponsors
Silver Sponsors
Become a sponsor for our next CMAT conference or event to gain valuable exposure to the persons making decisions throughout the state of Texas and beyond.