Online Payments
To make a PayPal payment, complete the required information!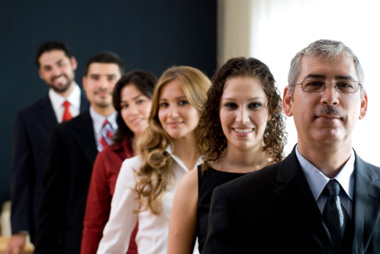 Mail Checks To
Custodial Management Association of Texas
P.O. Box 10089
College Station, TX 77842

Payment Questions
PAYMENT INSTRUCTIONS:
In order for accounting to apply your payment properly and in a timely manner, please use the form below to describe your payment.
Thanks in advance for your cooperation.