Conference Registration
CMAT regrets that this year's CMAT conference must be cancelled; however, the safety and security of our conference attendees is our utmost priority and our thoughts are with those impacted by the Coronavirus.

If you have already purchased your conference admission then there are two choices: a) leave as a credit for next year; or, b) email the following email address for a refund: cmatexas19@gmail.com.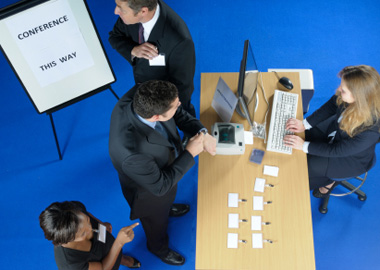 Links
Mail Checks To
Custodial Management Association of Texas
PO Box 2793
Conroe, TX 77305

Important Dates
Conference Registration
Deadline: March 30th

*Membership registration deadline to receive discounted conference registration fee is June 1st.
Conference Questions